Shopping Cart
Your Cart is Empty
There was an error with PayPal
Click here to try again
Thank you for your business!
You should be receiving an order confirmation from Paypal shortly.
Exit Shopping Cart
Here are a few images of a project that involved creating raised beds around a tank.
The tank is situated in the middle of the garden and the top section above ground needs constant access.
A decision was made to extend the gravel around the tank so that pots of plants can be grown around it and, in time, disguise the area. This also meant that should access be needed, the pots can be moved easily.
This is a landscaping and clearance job in Wellow and is being done in several stages. Stage One involved taking down the large conifer trees and removing the hedgerow and old fence.
The conifers were taken down and chipped and the stups removed, then the whole area was rotivated and flattend ready for Stage Two. This stage was a total of 5 days work.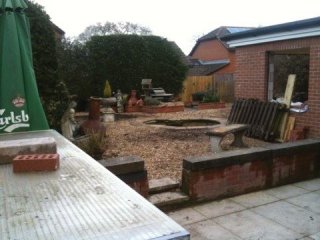 After some recent renovations to their home, the owners of this property in Romsey wanted to brighten up their garden.
They required a low maintenance garden, free from obstructions, to allow as much light into their extension as possible and enough space for entertaining guests.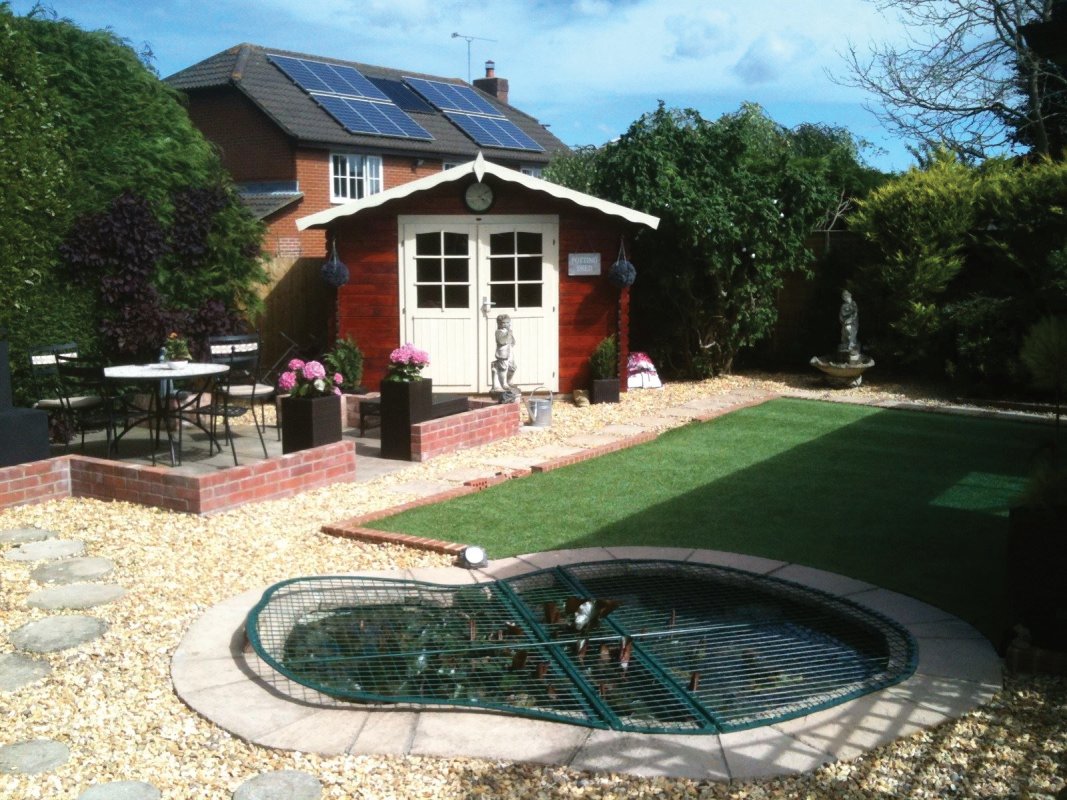 The finished result! 
Lighted coloured gravel was added to open up the garden to give the appearance of more space. The owners were unable to have grass due to allergies, so some good quality artificial grass was sourced and it is difficult to see the difference. The pond was also a concern for them, having young grandchildren, so we a created a made to measure, openable pond cover. 
It's nice to have a garden full of plants and shrubs. But sometimes, for whatever reason, we are asked to completely clear a garden.
This is a property that had recently just been sold. The new owner wanted a complete garden clearance outside the front of his house to open eveything out and let in more light to his property.
All of the plants were then re-planted elsewhere.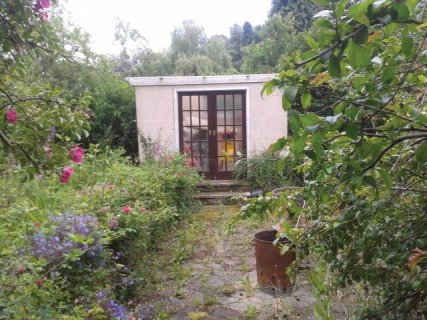 We were asked to cut back and clear the patio section of this back garden to enable better access to the shed and so that the owners could put out their patio furniture.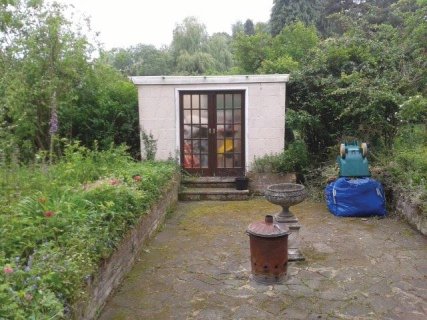 The results of an afternoons work. Cutting back the over grown plants and removing the weeds, the patio area is more clearly defined and there is plenty of room.
/